Dot the I's, Pick the Tees
Publish Date: 7/11/2016
The Annual Greater Tallahassee Chamber Conference, coming up in August, offers many opportunities for business owners to learn more about each other and doing business in Tallahassee. Our favorite aspect is the Bravo Zulu Awards, a friendly competition among business owners to win an award for the best promo item at the conference. Thanks to special guest blogger, The ClothesLine, for sharing these tips to ensure your giveaway tee gains entry in the contest!
Don't break the bank outfitting your crew. It's easy to show off corporate culture and spice up your conference tee with some trend-setting.
Best Bang for Your Buck
Don't fall victim to cheap give-away tees, banished to the pity pile of gym clothes and pj shirts. Get a fabric blend t-shirt to make sure people actually keep and wear what you give them.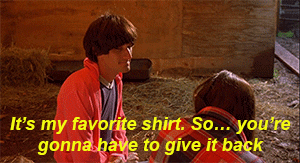 The common thread of anyone's favorite tee is comfort. OUR TIP – The 50/50 soft combo of cotton and polyester is roughly $1 more than a regular shirt. Go for it! For maximum "I'm never going to take this off" comfort, tri-blends with cotton, poly, and rayon will add about $3 more per shirt.
5 Tips & Trends
Color of the summer: Bright coral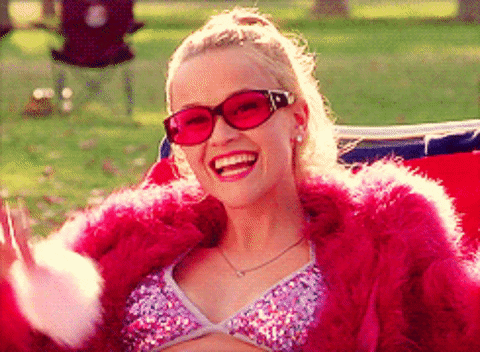 Tees: Throwback texture and style (especially in pastels)
Polo shirts: Patterned and striped, or bold colors (just like our favorite golfers)
Fabric trend: Moisture wicking fabric is great for athletic wear and the office. Even on polos and t-shirts, they keep you dry on the hottest summer day.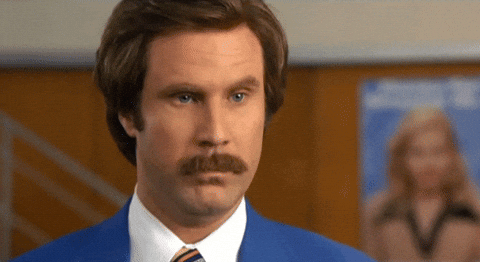 Keep away from: Solid black tees aren't a great choice for summer, and white shirts may be less expensive than other colors, but they get dirty quicker.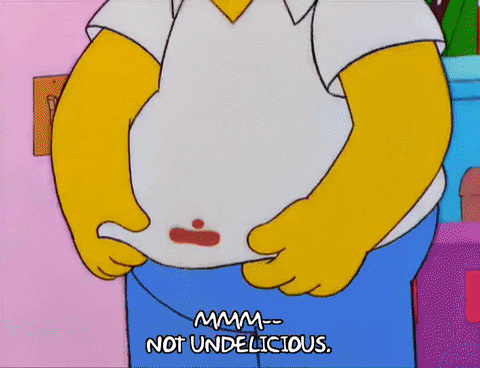 Instead try: Light heather gray works great for any season and is a modern take on a classic tee.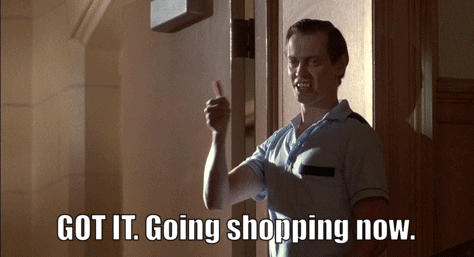 For more information about outfitting your crew with eye-catching, quality apparel, call us at 850-877-9171 or visit http://clothesline.net.