How to Survive an Internship at BowStern
Publish Date: 09/01/2015
If you were lucky enough to get an internship at BowStern (and smart enough to read How to Bomb an Intern Interview for tips) here are some tips on your next few months with us.
1. Dress appropriately. God may not judge, but we do. No clubbing clothes or mom shorts, please.
2. Wear shoes. Seriously though, please don't walk around the office barefoot.
3. Don't lie. Don't fabricate stories or make things up. Don't call in sick and then proceed to tag yourself on Facebook with a selfie saying "At Potbelly's happy hour!"
4. Have a sense of humor. You're going to hear a lot of weird, crazy, obscure things in this office.
5. Speak up and go with your gut. Don't just agree with anything anybody says. If you have a great idea, tell us. If you think something should be done differently, tell someone.
6. Ask questions. But don't ask the same ones over and over again.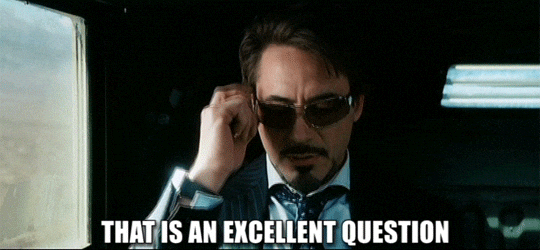 7. Don't be a kiss ass. Just KICK ASS with everything you do.
8. A little friendly competition among interns is good.
9. Arrive on time. If you're going to be late, that's cool. Just tell us.
10. Be prepared. You never know when a beer brainstorm will occur or when it will be time for celebratory Fireball shots.