The Intern Survival Guide
Publish Date: 7/26/2018
Here at BowStern Marketing Communications, an internship isn't about making coffee, running errands, or doing busy work. It's about gaining hands-on experience to propel you further in your marketing career. As an intern at BowStern, you're an equal part of the team...and you know what they say - with great expectations comes great responsibility (or something like that).
We want you to not only survive your internship, but to thrive while doing it! Compiled by the summer interns themselves, here's a list of tips on how to succeed at BowStern.
Ask questions- You're going to have a ton of questions, and that's okay. No one expects you to know everything right away, and the team would much rather you ask than sit there confused. The more you ask the more you will learn.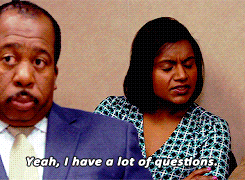 But not too many questions- As important as it is to ask questions, there is a line. Know when to ask and when to simply figure it out. Trust us, you won't be #thriving if you are asking questions that can be Googled.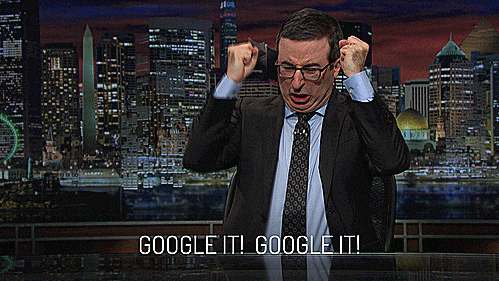 Be confident- You...yes you! Don't forget that you were selected for this position for a reason. You earned it, so own it! Don't shy away from expressing your ideas and creativity.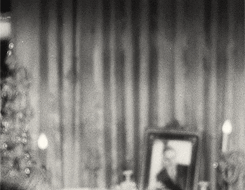 Embrace Chet- It'll take you a couple of weeks to get used to good ol' Chet laying around the office - but he's a part of the family and you'll learn to love him and his limbless-self. We've all walked in the break room like this, don't worry, you're not alone.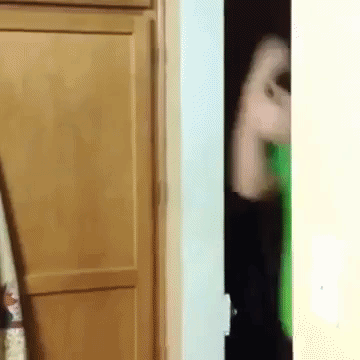 Think two steps ahead- It's important to be thinking and listening proactively - what can you do to not only complete what was asked of you, but to make it better? Going above and beyond will make life easier on the staff, and will consequently help you stand out as a stellar intern.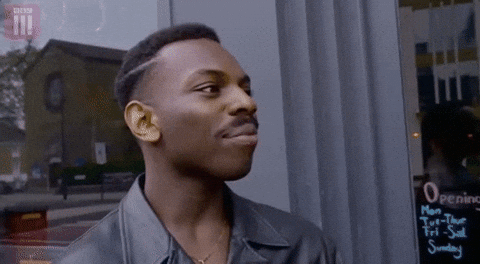 Be Positive- You'll quickly learn that BowStern has a light-hearted, friendly and social atmosphere. Positivity goes a long way - no one wants to be surrounded by a negative nelly.
But First, Coffee- Take advantage of the coffee and Lucky Goat cold brew on tap! Or hey, the beer on tap works too if that's what you prefer (provided you're 21+).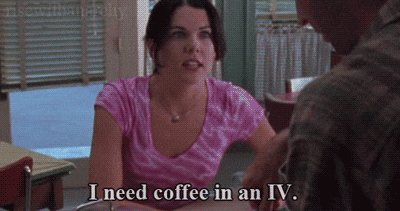 Participate in the extracurriculars- Whether it's book club, bake-offs, or an afternoon at the Rez, definitely join in on the office fun. (tip: there is almost always food involved)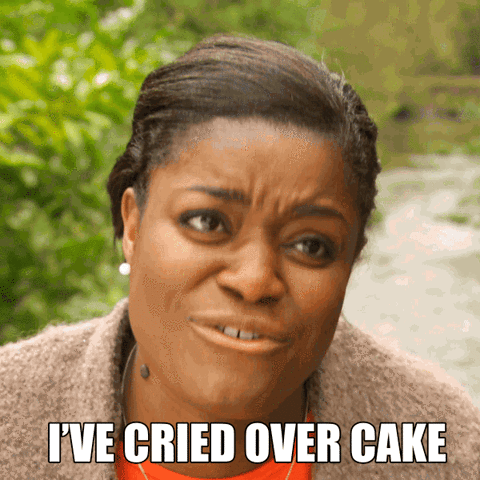 Be Friendly- Networking is a huge part of working in the marketing industry. Don't be afraid to come out of your shell and connect with your coworkers, it will help you build your professional network.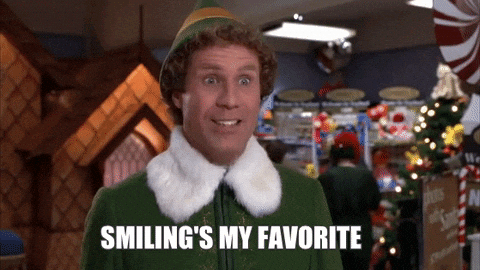 Criticism is Good- Don't take it personally when someone critiques your work - take it as a compliment, and learn from their comments/suggestions.
Make Sure To Breathe- Whether this is your first or fourth internship, sometimes things can get overwhelming. If this ever happens to you (believe me, it happens to the best of us) make sure to BREATHE! Remind yourself that you are here to grow as a budding professional, and don't be afraid to talk to your supervisor if you feel like you need extra time or assistance with a project . You are every bit as awesome as the next person. Be kind to yourself!
And last but not least - don't be like James.
Twitter thread: https://twitter.com/KalebAHarmon/status/1020056105492369409